Our Services
We offer affordable prices for our professional services. We charge reasonably for our service along with providing the most reliable and top-quality services. Because we care for you, your time, and cost!
Motion Graphics/ Whiteboard Animation
One of the methods of accomplishing the above ideal is the enhancement of motion graphics and their unmatched impact on viewers senses and imagination. The introduction of video motion graphics is a positive development since it frees your marketing campaigns from the impediments of different innovations, for example, infographics.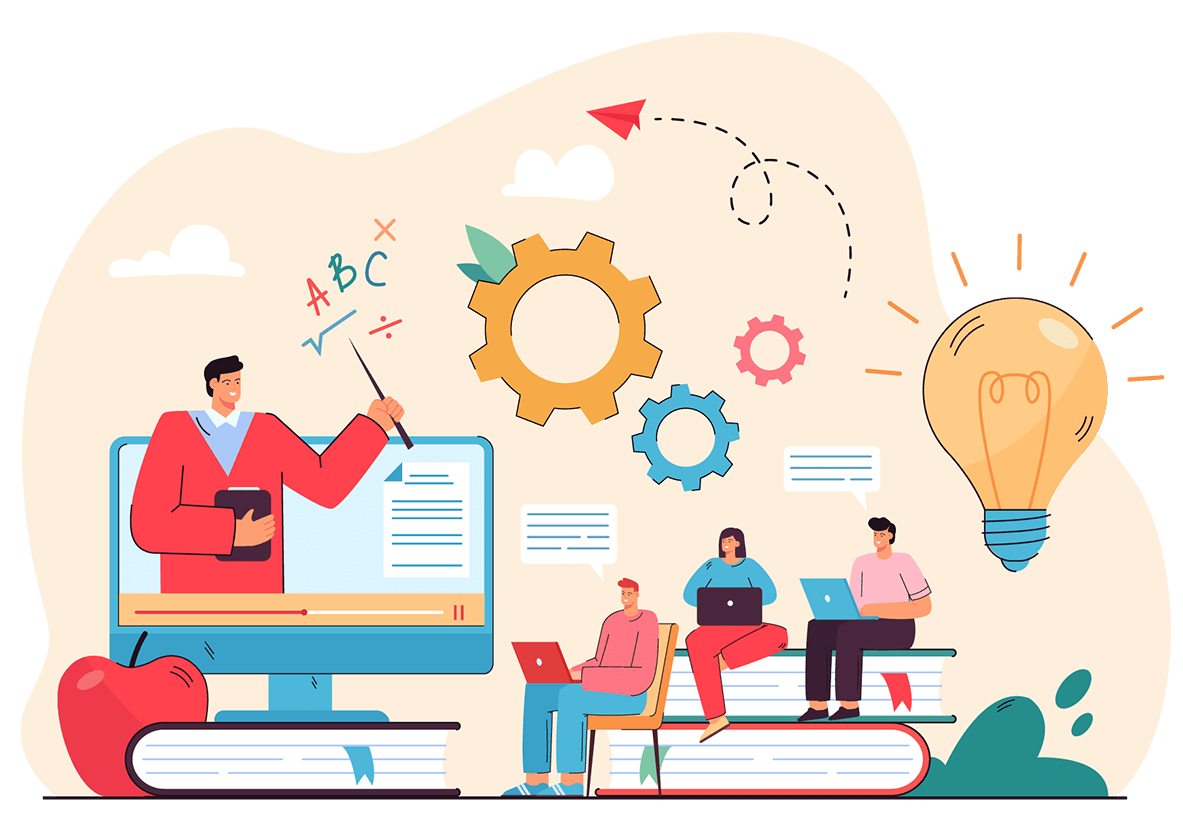 Get a stunning intro to brand your YouTube channel, social media posts, or other video content.
Get a social media motion ads for your brand page and boost your achievement.
Get your explainer animation video and explain your concept in a simple way.
Whiteboard animation videos are inconceivably powerful for communicating complex ideas.
Graphic design
Our top graphic designers are the best for their skill. They are specialists with business insight who made graphic design a profession. The huge contrast, our graphic designers could be proficient artists, painters, photographic artists, architects or engineers.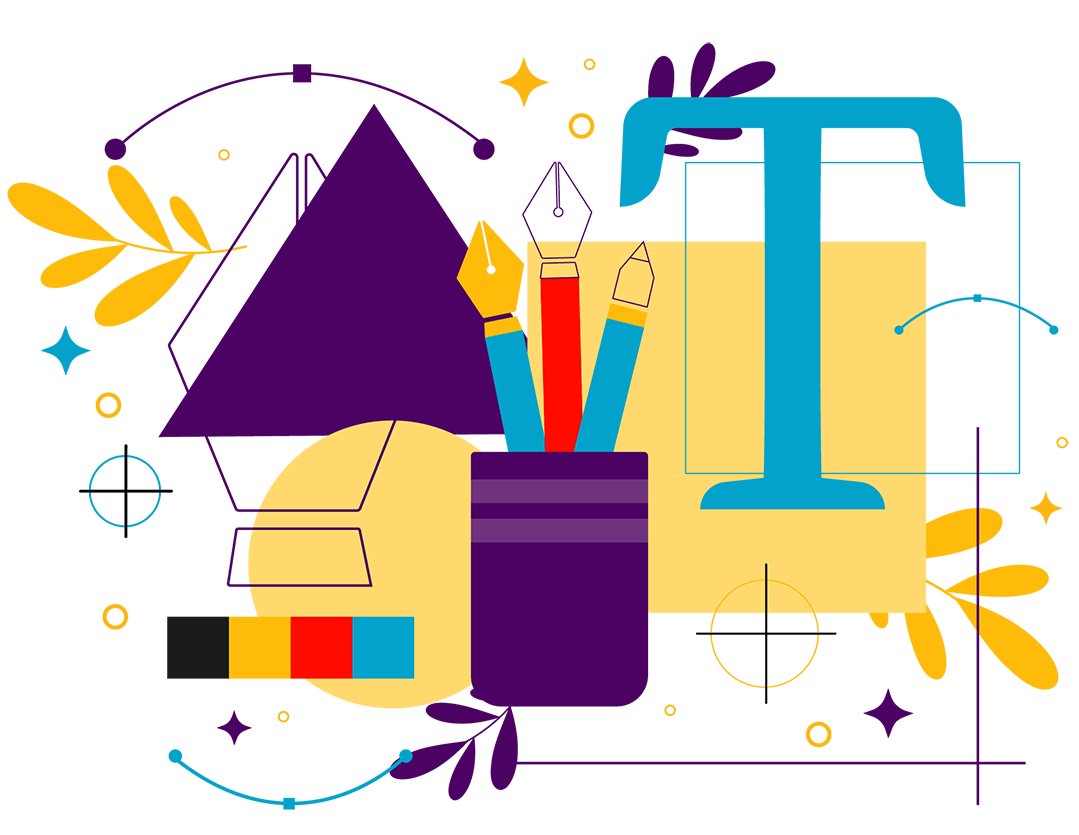 Social Media Cover/ Post Design
Video editing
The editing process is where all the footage compiled for you is turned it into a shinning gem. A great editor will make your people look like rockstars, shape your message and build a story that will be the backbone of your video.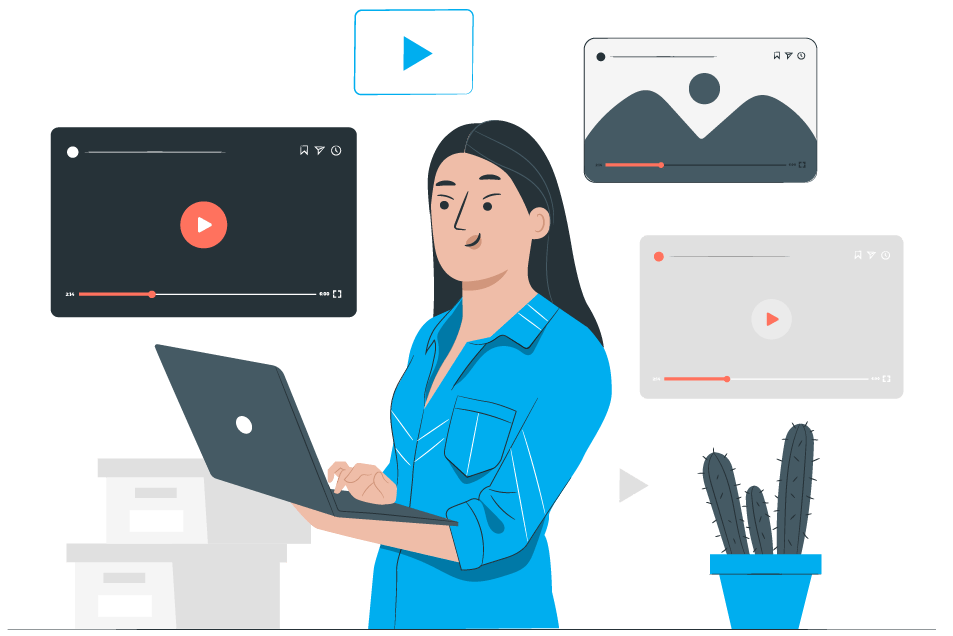 Video Joining/ Transition


3D modeling & animation
We have compiled the creative, well-earned, and highly-qualified team of 3D artists, digital designers, 3D modelers, and project managers whom you can entrust your project for flawless completion of all business tasks wait for only outstanding results.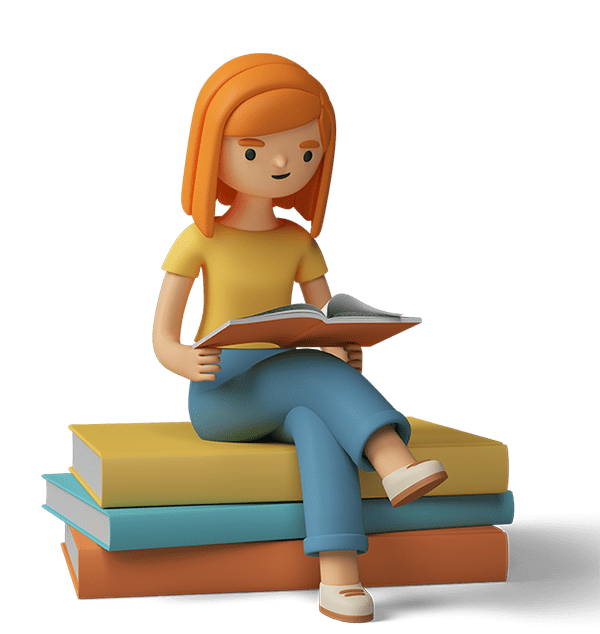 Get a interior design & visualize the potential use of space in a better way.
Get a exterior building design & visualize your outdoor building design in a better way.
Exhibition Booth/ Kiosk/ Stall Design
Hire us and get amaiging creative Graphic Design service.
3D booth design is responsible for how your trade show booth is going to look and feel.